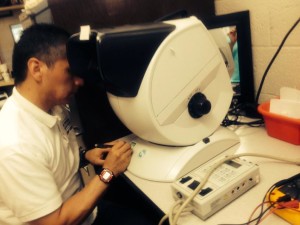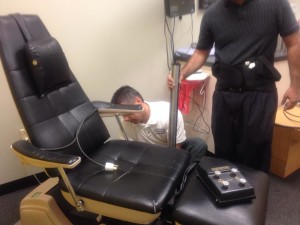 ZERIMAR MEDICAL EQUIPMENT SERVICES is a family-owned and operated business located in Chandler, Arizona.
Prompt, courteous and honest service is what we offer to our customers and clients.
We'd be delighted to help you with your medical equipment needs, both sales and service!  Please give us a call:
(480) 497-4392
Call today!